Adlershof
Covering an area of 4.2 sq km in Berlin's South East, Adlershof is one of Europe's largest locations for high technology. WISTA is an experienced technology park developer and operator as well as a committed service provider and business promoter. As an initiator and economic catalyst, WISTA contributes to strengthening the foundation of Berlin's regional economy by bringing together scientists and entrepreneurs. Its tasks include constructing, operating, and marketing modern technology centres, as well as selling properties. WISTA also fosters new businesses, supports companies, promotes cooperation between science and business, and advances national and international cooperation.
To give young companies a successful start, WISTA operates the Innovation and Start-up Centre (IGZ), and a Coworking Space. Our A² accelerator programme Adlershof gives start-ups the opportunity to advance their business idea by cooperating with established entrepreneurs.
Charlottenburg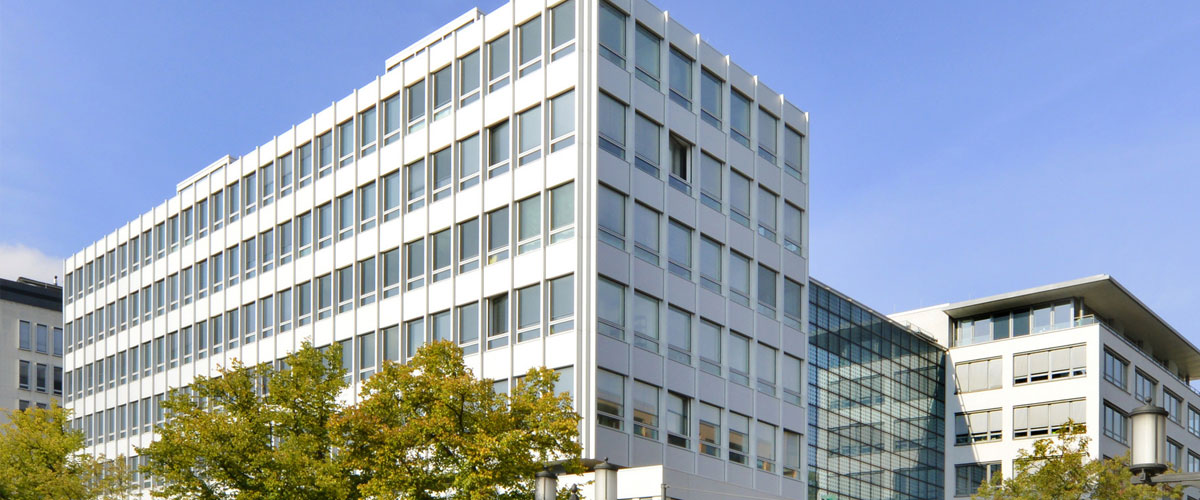 Located in Berlin's City West, the Charlottenburg campus is one of the most important places for generating future innovation ('Zukunftsorte') in Germany's capital city. It is a research and development location with a focus on ICT, the creative industries, art, traffic, and mobility. Charlottenburg is home to several important research institutions in close vicinity to the Technical University Berlin (TU) and the University of the Arts (UdK): Fraunhofer-FOKUS, Fraunhofer IPK, Heinrich-Hertz-Institute, DFG Research Centre MATHEON and the National Metrology Institute (PTB).
The local university-based and non-university research institutions foster spin-offs from technology-focused companies.
The WISTA-operated Charlottenburg Innovation Centre (CHIC) makes sure that these start-ups get the support they need. Then there is INKULAB, which has state-of-the-art chemical laboratories at its disposal.
Dahlem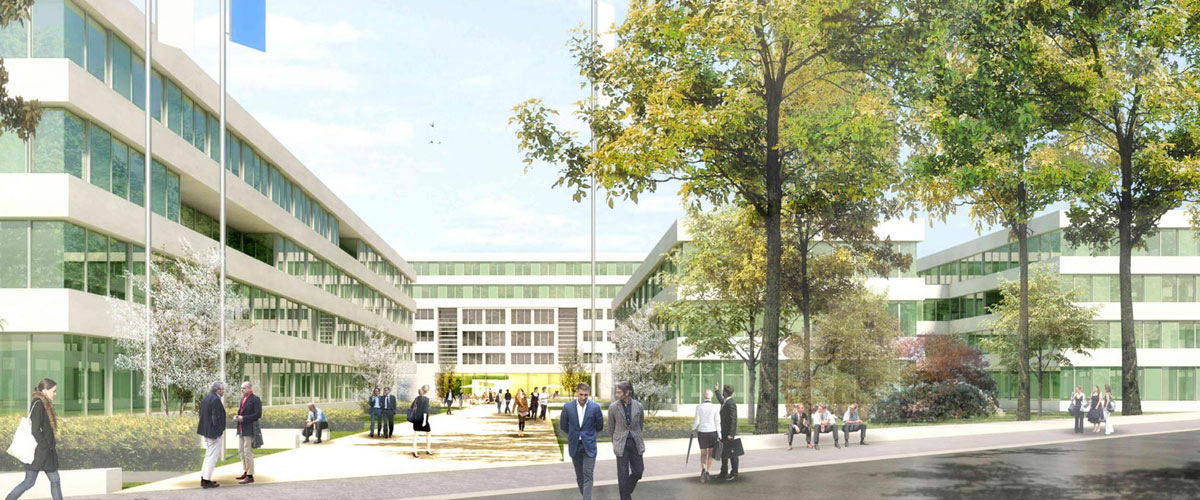 The WISTA technology and start-up centre in Berlin-Dahlem, FUBIC – Business and Innovation Center next to Freie Universität Berlin, will go into operation in 2022. It will create more space for technology-focused start-ups and established young companies with a focus on life sciences, the health industry, and information and communications technologies.
In addition to fostering and supporting new start-ups and cooperation between science and business, the 50,000 sqm-area of FUBIC provides ample space for established companies to grow. FUBIC is likely to create up to 1,000 jobs.
Thanks to the high density of institutes and technology-focused companies that exist in Berlin-Dahlem today, the area can rightly be called a 'place of future innovation.'
Contact
Rudower Chaussee 17, 12489 Berlin
+49 30 6392-2200
+49 30 6392-2201