Airport today. Loacation tomorrow..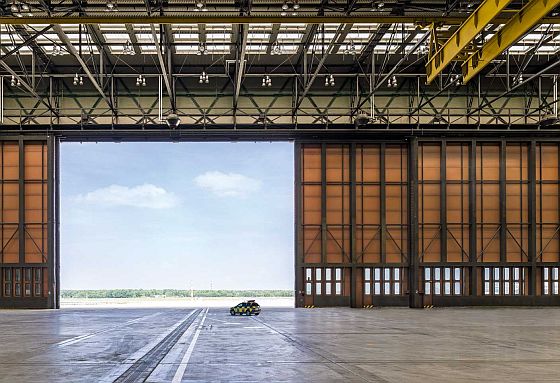 City of Urban Technologies: Berlin.TXL "The Urban Tech Republic"
The opening of BER Airport in the south-east of Berlin will mark the beginning of a new era for the city's former Airport Tegel.
THE DREAM OF FLYING IS MET. TIME FOR A NEW DREAM.

Tegel Airport will soon be closed. The fascination remains: a research and industrial park arises – for the city of the future. Founders, students, investors, industrialists and scientists jointly develop the cities of tomorrow.

In Berlin TXL urban technologies are designed, produced and exported. And they will be used not only here, but in all cities around the globe.

The long-term planning is completed: the master plan is officially adopted and the corresponding development plans are already in the process. At the heart of Berlin, the Urban Tech Republic is formed.

No city in the world is better suited than the creative metropolis. And within this city there is no better site for this than: Berlin TXL.
Contact
Tegel Projekt GmbH: "The Urban Tech Republic" Berlin.TXL

Lietzenburger Straße 107, 10707 Berlin
+49 30 577 04 7010
+49 30 577 04 7019